Events in the city is always a big opportunity for the hotels to increase their revenue. It can be a game, local festival, musical concert or any event. Such events present the special opportunity for you to drive the bookings. Let's go through some easy steps to understand how to grab visitors attention during such events.
Make an event calendar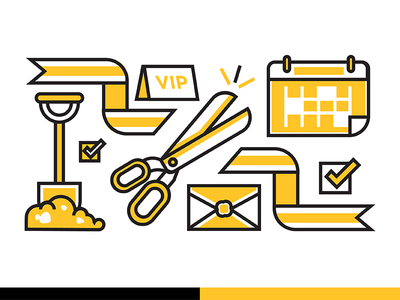 Be aware of the event in your locality, follow event listings, city official website, be in touch with event organizers to keep track of upcoming events. You can also keep a look at your competitors to understand how you are preparing for the event. Once you know about the events then manage the rates through channel manager for the particular dates. Normally concerts and big games are followed by advance bookings.
Provide essential information
Provide information about the event and anything related on your website. Create a dedicated landing page on your website for the event. Provide essential information such as dates, timing, transportation facility, weather conditions etc related to event days. Provide further information about attractions in the city and how to get around. Optimise the SEO by choosing keywords carefully. Don't forget to provide clear call-to-action to the booking age and event-related packages.
Create special packages
Special packages are key for your marketing activities when it comes to events. Create the package as per your prospective customer's needs. You can provide shuttle services from hotel to stadium for the game or maybe local experience at the discounted rated. The whole idea is how do you look different from your competition. Use the special package in your boosted marketing activity. Target your audience on the suitable social media page. You can also target people who already confirm that they are attending the events on events Facebook page. Depending on the promotion rules set by event organisers, you could give away event tickets to those who like you on social media or subscribe to your email list – it's a great way to grow your database or audience for remarketing.
Promote free local events
Only promoting events which cost big bucks can limit your bookings. You can also leverage community and local events to your advantage by promoting them to guests. Putting the information on your website or social media channels may be the deciding factor in a guest choosing to stay in your hotel or come to your area.
Create Your Own Events
Don't wait for the big event in the city. Take the charge by hosting your own event. This could be a comedy night, karaoke or even free walking tours.
At AxisRooms, we can help you plan for the events and the festival season. You can use our award-winning Channel Manager and Revenue Management System to optimise your operation and boost bookings.
---
Subscribe
Join the newsletter to get the latest updates.
---