Facebook is a powerful tool for travel marketers and hoteliers. Social media is the best way to hear and respond to the people voices. People will talk about your property, at the same time they even compare other property with yours, this is how you can know your competitors.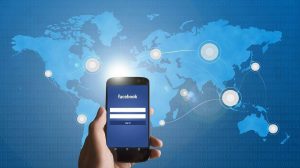 Drive Referral Traffic To Your Webpage
Facebook is a powerful source of referral traffic for your website. Firstly, start a blog where you describe your hotel completely. Make sure entire profile is complete with up to date information. Add some special offers which is linked with your website/booking engine. Click and post some beautiful pictures of your property, in and around. You can also use Hashtags while posting the content. Below are the best time to post.
Highest traffic times occur mid-week between 1 to 3 pm.
Engagement is 18% higher on Thursdays and Fridays.
Share Photos And Videos
Keep sharing the updated images and videos of your property. Follow the social channels of travel bloggers and photographers, share the images of your destination and tag them in that.
Encourage Guest
Encourage guest to talk about your property, question them about their experience. Respond to private messages.
Positive Reviews And Facebook Check-in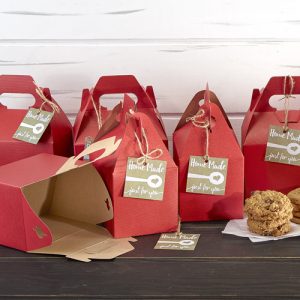 It's very important for a hotelier to get positive reviews from the guest, it has high chances to convert into bookings. Encourage guest to check-in through the Facebook and also share the reviews, this can be done during the guest check-out time. Arranging some Goodie Box for the Check-in and Reviews will prompt the guest to write more.
Detailed Chat For Local Attraction And Destination
List out the hidden gems to explore in your region with the distance from the property.
At Axisrooms, we as a team help you to increase distribution, increase profitability, and increase efficiency. Axisrooms also helps you to integrate with all the major PMS systems.
---
Subscribe
Join the newsletter to get the latest updates.
---