Below we list the 10 reasons your hotel should be present on Twitter:
1. Get the latest news updates: A real-time conversation happens on Twitter. It's the best place to keep you updated about the hotel industry.
2. Create a community: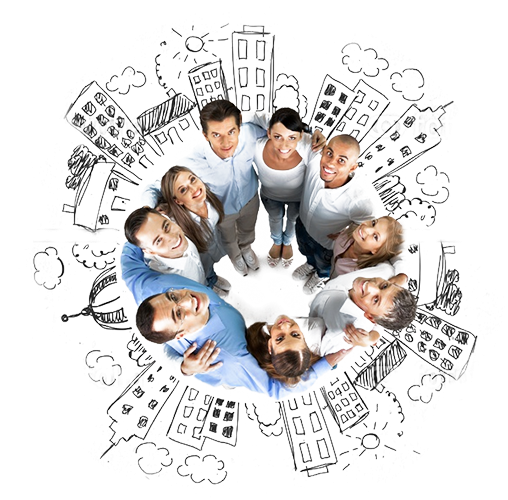 Twitter is full of communities. There are people with special interest about travel industry who are dived in.
3. To Network: Networking is a big deal. Best networking is done when we think we need to do that.
4. Improve Customer Service: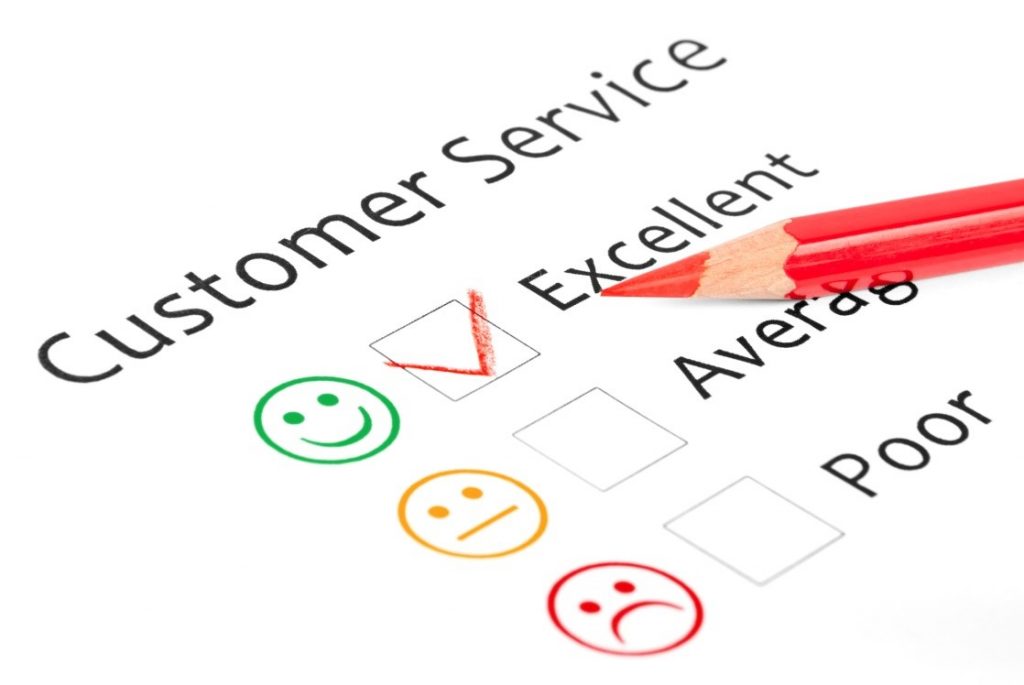 To strengthen the customer service; There is high requirement of patience and consistency. Ensure you convey the customers exactly what you mean. Providing personalized service is also key when it comes to customer service via social media.
5. Create a personal brand: You need to create a personal brand globally in a digital world. Creating a personal brand gives you credibility and visibility. It even creates a strong network. By doing this you can simply increase the likelihood of successful outcome.
6. Humanize the company: Humanizing company's social media presence to reflect the company's mission and inner workings not only helps with brand recognition but also helps users feel more connected.
7. Engagement: If a certain piece of posted content or trend gets a huge amount of engagement pay attention to it.
8. Spread your ideas: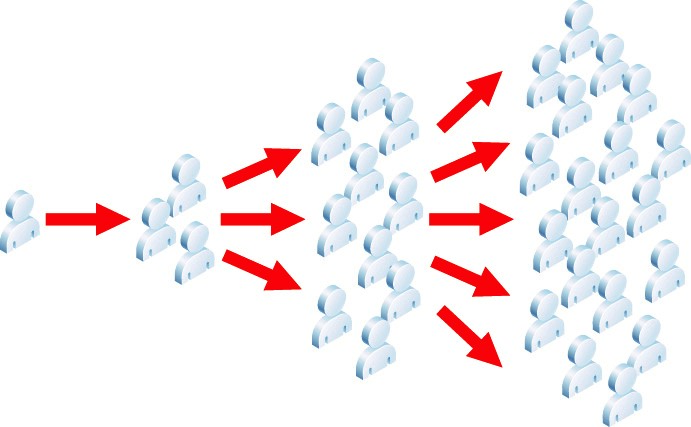 You must find a unique way to get your ideas to spread because competing with the other hotel's using the same techniques will be a waste of your efforts. Your ideas need to get into the minds of the people who are going to be passionate about your product enough to tell their friends and colleagues.
9. Drive traffic to your Blog, Website or Landing page: Generate more leads, increase conversions, and get more customers. Add hashtags to the post to promote your website. Create landing pages specific to your offers, such as for redeeming discount codes. Landing pages contain the details user need in order to move forward and convert.
10. Reach a global audience first: To make sure that your website best represents your brand, there are few key ways that you can optimize your website for the global market. To make your website global-friendly, you'll want to reduce the use of text in images, as it cannot be translated, and make sure that the rest of your text can be machine-translated.
At Axisrooms, We take care of your hotel digital marketing activities. The whole package includes social media marketing, content marketing, website creation and every other activity related.
---
Subscribe
Join the newsletter to get the latest updates.
---