Airbnb now has availability in more than 65,000 cities, 194 countries having more than 4 million rooms listed. They have made it easier for over 260 million check-ins and is now affecting revenues of hotels. It is providing a different way for travellers to fulfil their occupancy needs.
Airbnb growth through 2014 has reduced hotel profits. Due to high influence of the same, hotels profits reduced up to 3.7 percent in 10 US cities. Results are strong in cities with limited hotel capacity during days of high demand. The brand has a higher effect on the hotel prices as compared to demand. However, direct competition from Airbnb is forcing hotels to lower rates during high demand.
Silicon Vally based start-up, without any fixed investment help increase supply during high demand. The highly flexible host supply allows the individual to put up their listing during the increase in demand. But the big hotels need to invest big bucks in order to increase supply.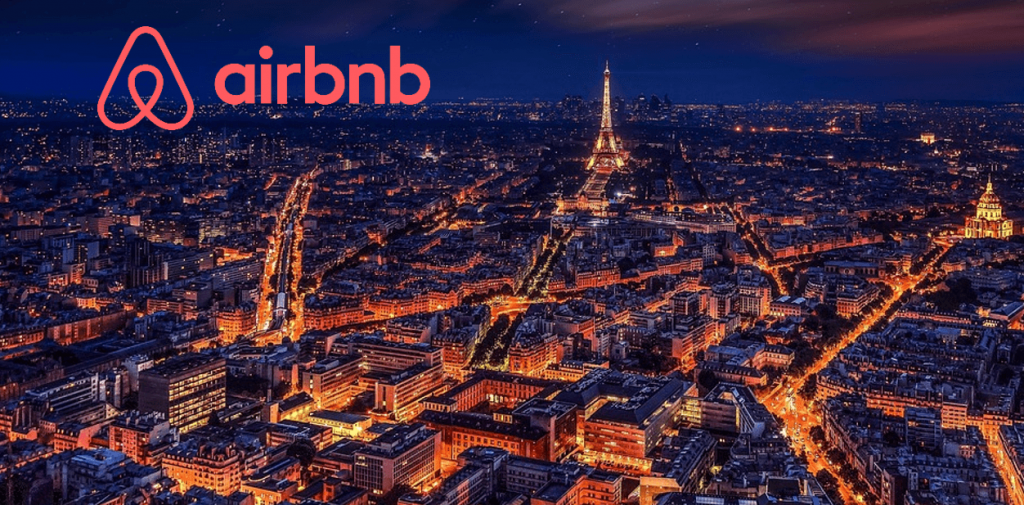 In spite of that, around 42-63% of nights booked on Airbnb would never be turned into any hotel booking in absence of the brand. Instead, travellers either would have chosen staying with a family or friends, booking fewer nights or not travelling at all.
It has also registered high growth in major tourist capitals such as in Tokyo. Airbnb's supply has tripled over 12 months in 2016 whereas hotel growth rate was 3.2%. Hotel demand is decreased in Paris and New Orleans as well. Airbnb increase in demand suggests its effect on the hotel industry. It is not taking away the current business from hotels. And Airbnb is definitely receiving high demand.
According to Golden Sachs, most people who book Airbnb once never go back to a normal hotel. The users are calculated to double. From 44.8 million in 2016 to 86.5 million by 2021.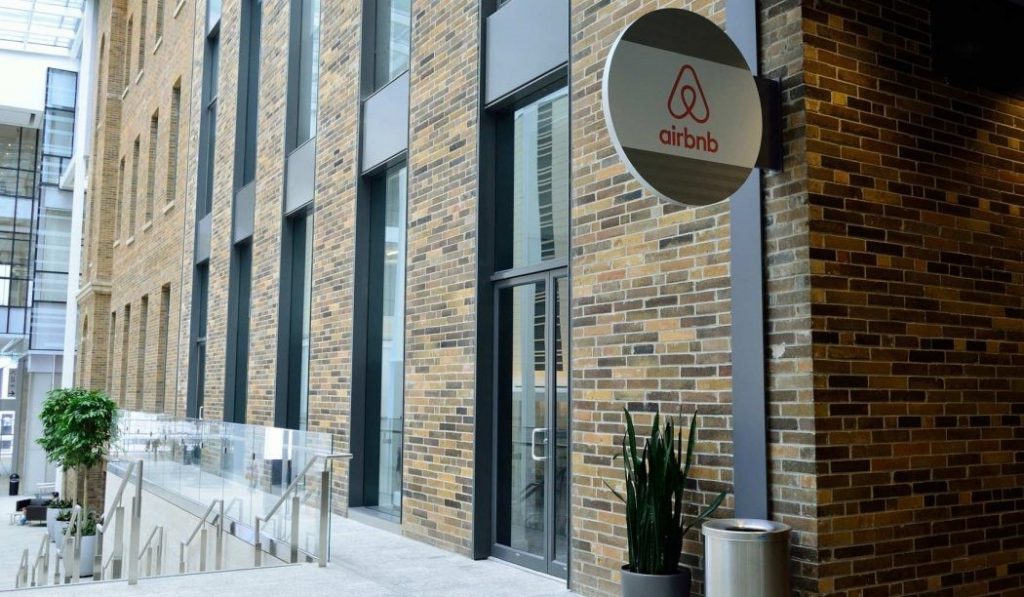 Hotels on Airbnb
Moving from lodging, Airbnb CEO, Brian Chesky said that they are making listing easier for hotels. He also said that hotels should not have more than 25 rooms. They should provide access to common space as well. Also should add local influence for better customer experience.
Brian also informs that in first 10 months more than 15,000 hotels registered. Moreover, it is charging only 3% fee to host hotels. Whereas, a traditional OTAs typically charge 10% to 25% fee per reservation(Source: FastCompany). Big hotel chains will also have higher competition from this move.
Airbnb has partnered with AxisRooms as South Asia's first channel manager to register and update inventory in real-time. AxisRooms platform provides seamless processing of inventory.
---
Subscribe
Join the newsletter to get the latest updates.
---