Marketing tools for hotel is very essential. It would be very difficult for smaller/budget hotel to have paid marketing tools hence we have list out 20 free tools to boost your business.
1. Google my business
Easy-to-use and free to  use for business to manage their online presence across Google, which includes search and maps.
Can interact with customers and tell them about your product.
You can add all your business information like hours, photos, contact details, address etc.
Read and respond to your customer reviews.
To get started for free click here
2. Google Keyword planner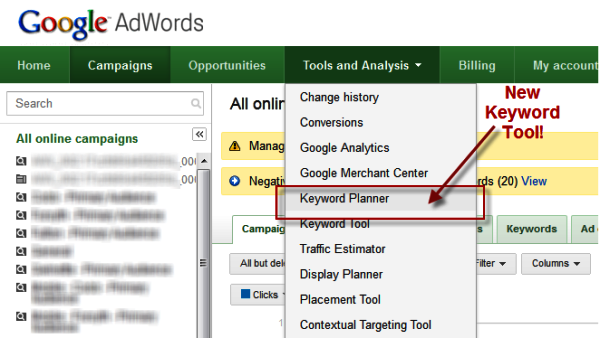 Google keyword planner is a more focused version of the Google keyword tool and AdWords traffic estimator tool.
They help you to find right keywords that will help you to grow website traffic and target for display ads, search ads, video ads, and app ads.
3. Youtube
It is considered as second largest search engine after Google. The best channel to use for video marketing.
You can create your brand awareness, can boost the SEO, can build your business traffic.
4. Vimeo
Video sharing site that boosts your SEO.
5. Facebook
It's a free marketing tool for any business. Helps to build your brand.
Engage in the conversation and provide useful content.
6. Canva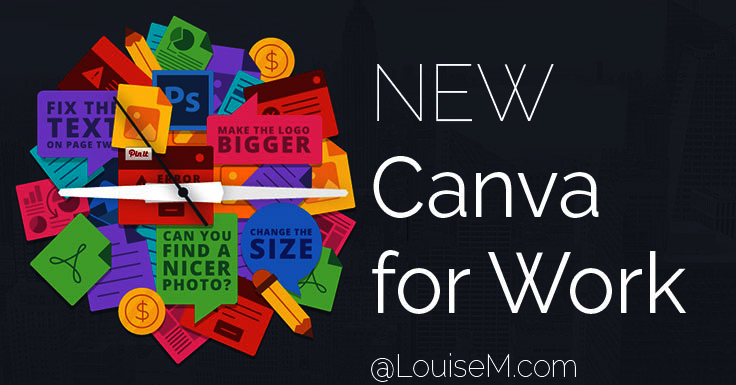 Graphic design tool website. Tool can be used for designing the posters for social media channels.
7. Google+
Google plus is a internet based social network that is owned and operated by Google.
Complete your Google+ profile and encourage customer reviews. This will help you appear in Google search.
8. Hootsuite
Hootsuite is a social media management platform.
It provides a browser based dashboard that allows users to keep you updated on your Twitter account.
9. Mixpanel
Mixpanel is a business analytics service company.
It tracks users interactions with web and mobile applications. Your hotel can monitor how visitors interact within your entire site.
10. Dropbox
To save all the documents or work in one place.
It helps us to save the space and time.
Try dropbox for Free.
---
Subscribe
Join the newsletter to get the latest updates.
---