Today, around 2.5 billion people use different social media platforms. It starts from Facebook, Instagram to Twitter and Whatsapp. Moreover, on average a person uses around eight different social media platforms which makes social media marketing important. Usage of social media platform is rising since the beginning. The rise in social media & other digital tools has made digital marketing essential.
It is important for the marketers to have, a solid digital marketing plan which serves to the right target audience. Your business success depends on the right strategy, and the right plan can turn into higher sales leads and new customers, and long-term growth.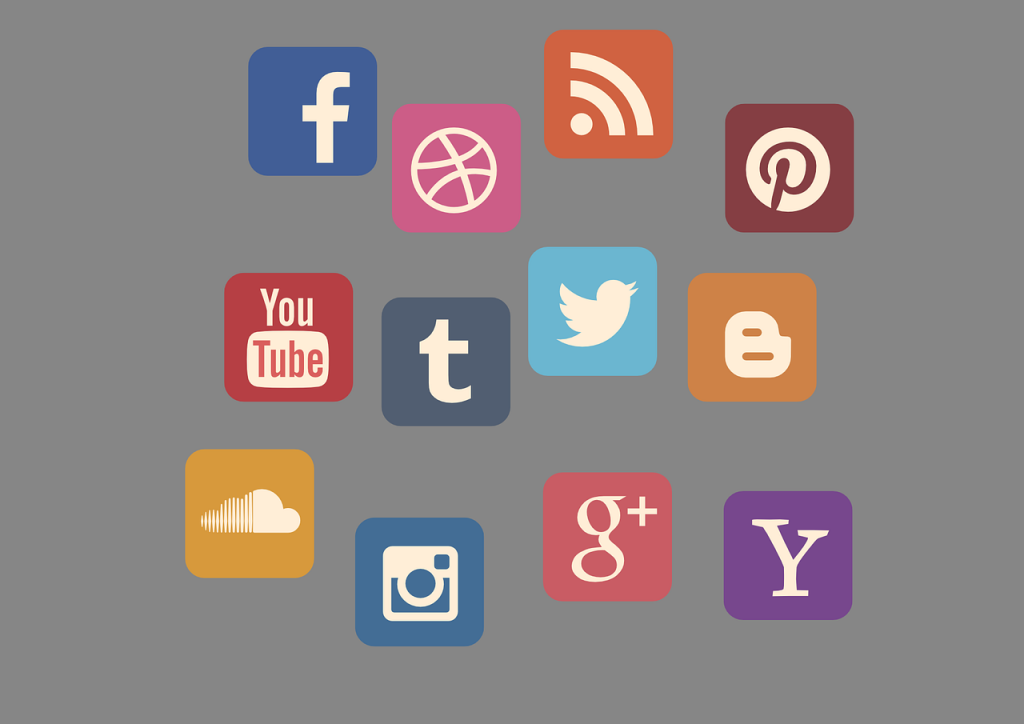 The hospitality industry is also turning towards social media marketing. Hotels social media marketing strategy should be more than posting latest offers and staking hotel rate on their Facebook page. It's about putting the right content in the right place at the right time. Still, it's not enough to have beautiful Instagram or Facebook profiles. You need to make your hotel popular across all channels.
Here are some important points & trends to keep in mind while drafting social media marketing strategy:
Keep video in the loop: The love for video has risen in last few years. Pictures and videos have higher engagement than other content formats. There are many platforms which became popular in last few years such as Facebook Live, Snapchat Stories, etc as the video marketing platform
Cost: As a marketer, you should keep aside a budget for your digital marketing strategy. Budget is essential for paid campaigns on different social media channels. Along with paid marketing campaigns keep your organic reach in check on the highly desirable channels
Focus on messaging platforms: You should also focus on messaging platforms like WhatsApp and Telegram to provide better & quick customer service. As more & more Millennial are adapting technology and Gen Z is already technology native. Such personalised experience through messaging platform something goes down very well with the modern guest
Influencer marketing matters: In today's connected world influencers play an essential role towards brand development. An influencer could be a blogger, motivational speaker etc who can influence your audience with the help of content. They are not certainly to be a celebrity. An influencer is thought to be important in B2C marketing campaigns. However, the influential marketing strategy has also been used in B2B campaigns
Focus on Gez Z:  Gen Z is the next big thing in marketing. Gen Z is technology native. They have grown up with the internet and smartphone. As they enter the working force at their own disposal, your marketing plan needs to account for them
At Axisrooms, we not only provide the best technology in the field of hospitality industry but also take care of your digital marketing activities for your hotel. We take care of SEO for your hotel as well as social media marketing.
---
Subscribe
Join the newsletter to get the latest updates.
---